VPN Solutions
for Business
Home working & secure access
made easy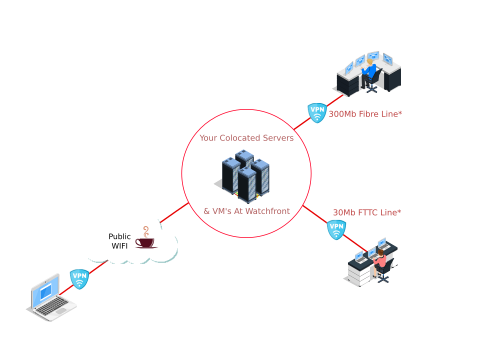 With the power of Firebrick, Watchfront can offer two VPN options for our customers:
What is a Business VPN
A virtual private network (VPN) is an Internet security service that creates an encrypted connection between user devices and one or more of your offices or servers. VPNs can securely connect a user to a company's internal network or to the public Internet.

Businesses typically use a VPN to give remote workers access to internal applications and data or to create a single shared network between multiple office locations. In both cases, the ultimate goal is to prevent web traffic — particularly traffic containing sensitive data — from being exposed to the open Internet.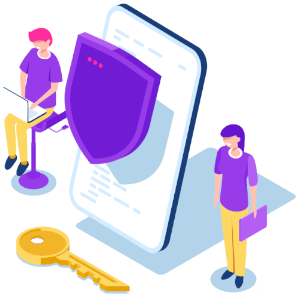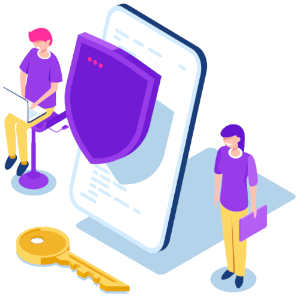 Other Additional Services