Leased Lines
Mission Critical Internet Speed & Reliability!
If having a fast & reliable internet connection isn't a luxury, but essential, you need a dedicated leased line that's yours & yours alone.
FREE Technical Advice
Call:
020 7517 4900
or Request a call back
Satisfied Clients
"Watchfront are a fine bunch of chaps. They provide a sterling service dealing with wholesalers which gives us less headaches and do so in a timely manner. We recently had to provision a custom wide are network for 20 sites across Hampshire. The Watchfront solution was chosen due to their ability to provide an aggregated DSL solution that actually works. This solution was able to give a Layer-2 solution directly to our cloud platform which resides in a Maidenhead datacentre. Watchfront provided a cost-effective solution in a punctual manner which we are very happy about…" Read more
Roger Shepherd – ItQED
Symmetrical and Uncontented Internet Connection
A Symmetrical Internet connection provides equal upload and download speeds. With a symmetrical connection, you can upload and download large amounts of data at the same time without ANY loss of bandwidth, which is ideal for users of Hosted Telephony solutions and Organisations that transfer large amounts of data, such as media files.

An Uncontented Internet connection provides a fixed connection speed that cannot be affected by peak times, when more people are using the Internet.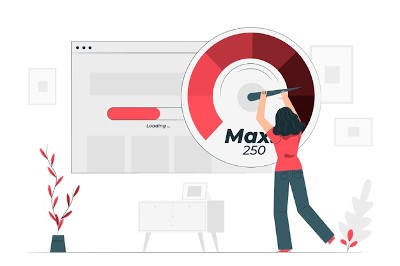 "Let's talk about your requirements.
We're easy to talk to, and are here to help.
Click to call now 020 7517 4900"