Video Conferencing Solution For Your Business
An easy, secure, fully featured, and reliable video conference solution for virtual meetings with your clients or other important guests. Fully hosted & customised to your business needs by Watchfront!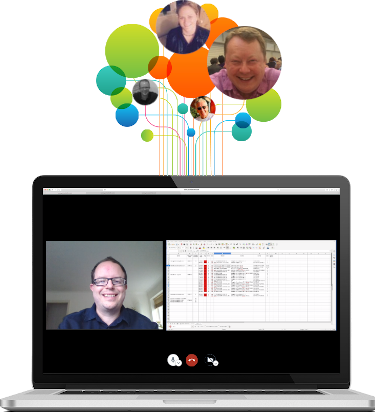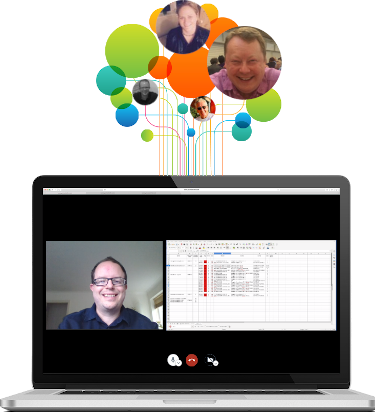 Desktop & Phone
App
Windows, macOS, Linux, Android & iOS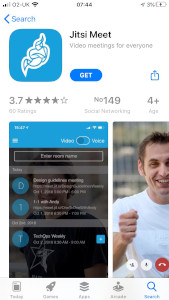 Share Your Desktop or Specific Application
Let others see what you are working on and discuss.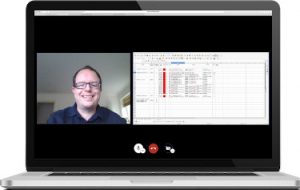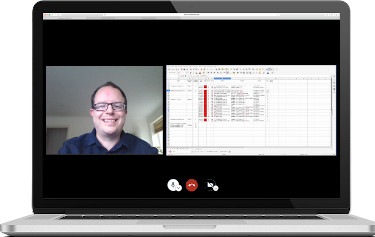 Invite Users Via a Simple, Custom URL
You create the URL relevant to your meeting.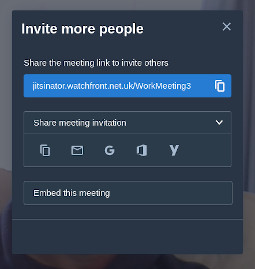 Keeps Conversations Private
Password protect your meeting to avoid unwanted intruders.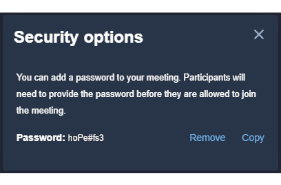 Encrypted Connection
Your video feed is encrypted giving you assurance that your connection is private.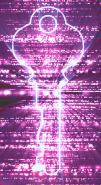 Text Chats
If you do not wish to use a microphone you are able to communicate with the text messaging service.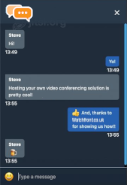 Simple Muting Capabilities
Simpler controls, so a moderator can mute every participant, or all participants except one: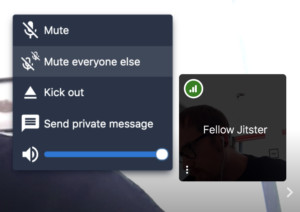 Security & Privacy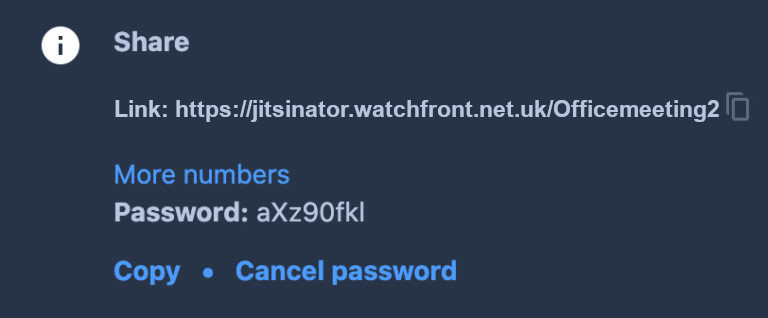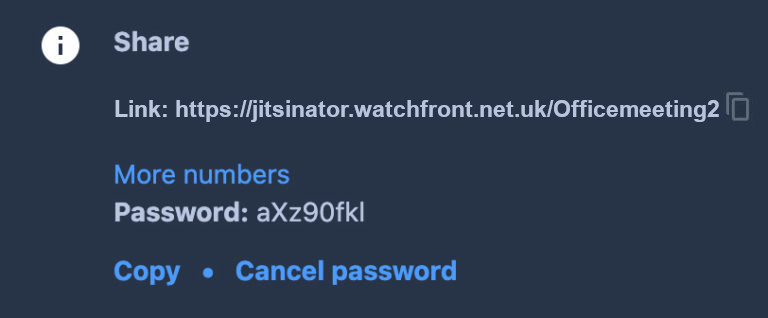 Strong Encryption. Audio and video traffic is encrypted on the network using DTLS-SRTP as standard. Further encryption can be applied end-to-end.
All Meeting Rooms are Ephemeral. Rooms only exist while the meeting is actually taking place. They get created when the first participant joins and they are destroyed when the last one leaves, leaving no trace.
Other Additional Services