Server Colocation Services
Ultra-Resilient and Secure!
Business Broadband Solutions
Fast and resilient with low contention!

Private Cloud & Virtual Machines
Tailored to your requirements!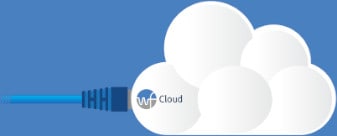 Business Internet Phone Systems
work at home solutions!
Gigaset – Snom
"We started using Watchfront for broadband and server hosting (otherwise known as colocation). Throughout the last five years we have found the service provided to be reliable, flexible and friendly. On…" more


Smart Network Interface Cards
Low-latency, High Performance!

24 Hour support & No call centres
Speak to us directly!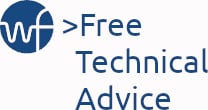 Not sure how to achieve your goals? Then call on our technical expertise. We're happy to provide you free advice

t: 020 7517 4900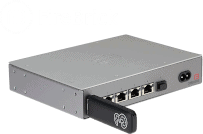 Firebrick – Business Router
more than just a router!
Bespoke Rack Servers
Compliments our colocation services!
"Watchfront are a fine bunch of chaps. They provide a sterling service dealing with wholesalers which gives us less headaches and do so in a timely manner. We recently had to provision…" more